My name is Danny Martin.
I believe that to be human is to (learn to) work with life without ever fully understanding why:  'Who serves best doesn't always understand.' (Czeslaw Milosz)
It is to survive but also to thrive by adapting creatively to an ever-changing world. I am humbly offering to assist you in this fascinating human project through: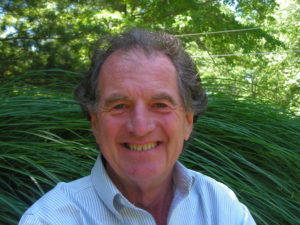 Personal Guidance and Professional Coaching:
Personal Guidance to help you live creatively with life: to survive and thrive
Professional Coaching to help you integrate this capacity into your work-life in order to be more creative and more effective
Organizational Consulting to help build workplaces that bring out the best in people:
Leadership skills to create the conditions for such a workplace
Team building to access the creativity that is already present
Communication skills for assisting everyday interactions
Community Facilitation to help us live together in ways that are truly sustainable:
Deepening our individual awareness and capacity to live sustainably
Widening our interactions in order to create a sustainable society together
This is particularly important today in the face of daunting challenges.